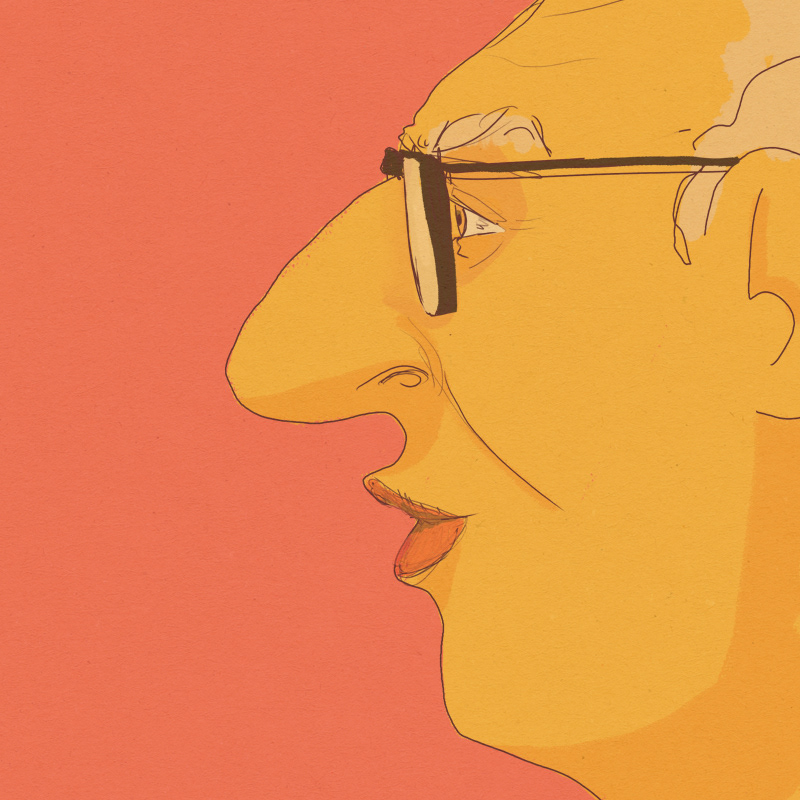 Croeso i'm wefan.
Ar ôl cwblhau fy addysg uwchradd yn YGGBM, Caerfyrddin wnes I cwrs sylfaen yn Nghelf yn Ysgol Celf Caerfyrddin. Ar ôl hynny wnes I graddio o Prifysgol Metropolitan Caerdydd efo gradd mewn Darlunio ac erbyn hyn rwyf wedi cwblhau MA o brifysgol Nottingham Trent.
Rwyf ar gael am pob math o waith darlunio ac yn hapus I cymryd mlaen comisiynau.
Welcome to my website.
After completing my secondary education at YGGBM, Carmarthen I completed a foundation course at the Carmarthen school of Art. Since then I have graduated from Cardiff Met with a degree in illustration and have recently gained an MA in visual communication from Nottingham Trent University.
I'm available for all types of illustrative work and happy to take on commissions.